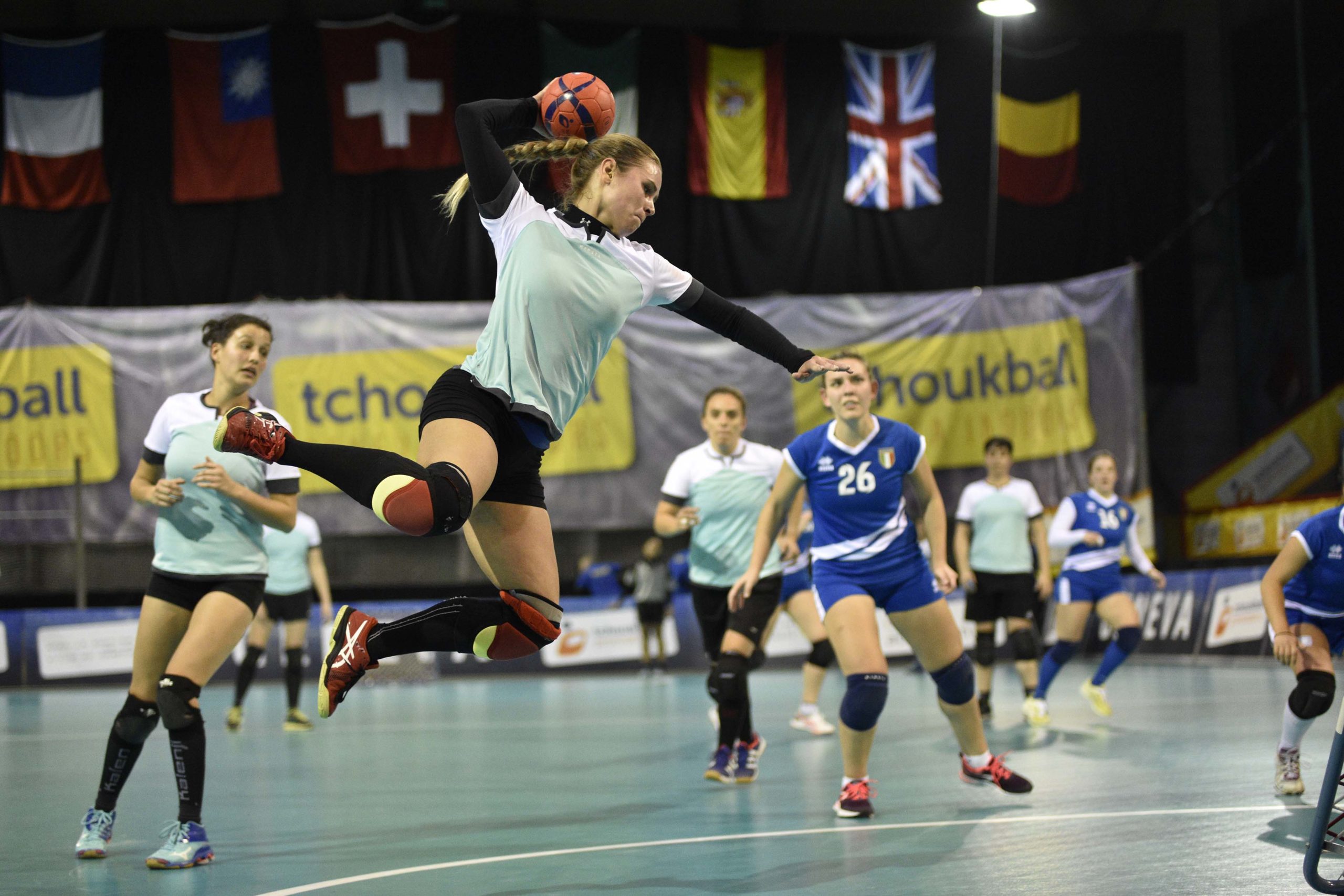 D-12: Despite the difficulties the logistics team progresses so that the sports centre is ready in time !
The Geneva Indoors are approaching quickly and the whole team of staff is hard at work and is preparing the 2021 edition with huge motivation. Today is the day the logistics team starts physically to work in the sports hall in order to make sure that we can welcome players, public and staff in our fantastic infrastructures! 😊
We are aware that with the covid the situation currently evolving quickly and there is constantly new information to take into account. We are fully aware of the situation, and we monitor the evolution hour after hour. We are in close contact with the Geneva local authorities and the very positive and good news is that for the time being we have their support to organise the Geneva Indoors.
At the moment of writing this news, ALL TOURNAMENTS ARE STILL BEING ORGANISED and we have not yet any cancelation of one of the many tournaments.
We have a covid task force in place who is closely monitoring the situation and taking the necessary actions. We aim to have a clearer picture on all open questions by the end of this week and we'll make a general update next Friday.
In the meantime we encourage all to remain careful, to protect yourself and follow protection measures and most importantly, to remain positive despite the uncertain times.
Below you'll find the video of the logistics team at work in 2018 – watch, enjoy and look forward to the 2021 edition!