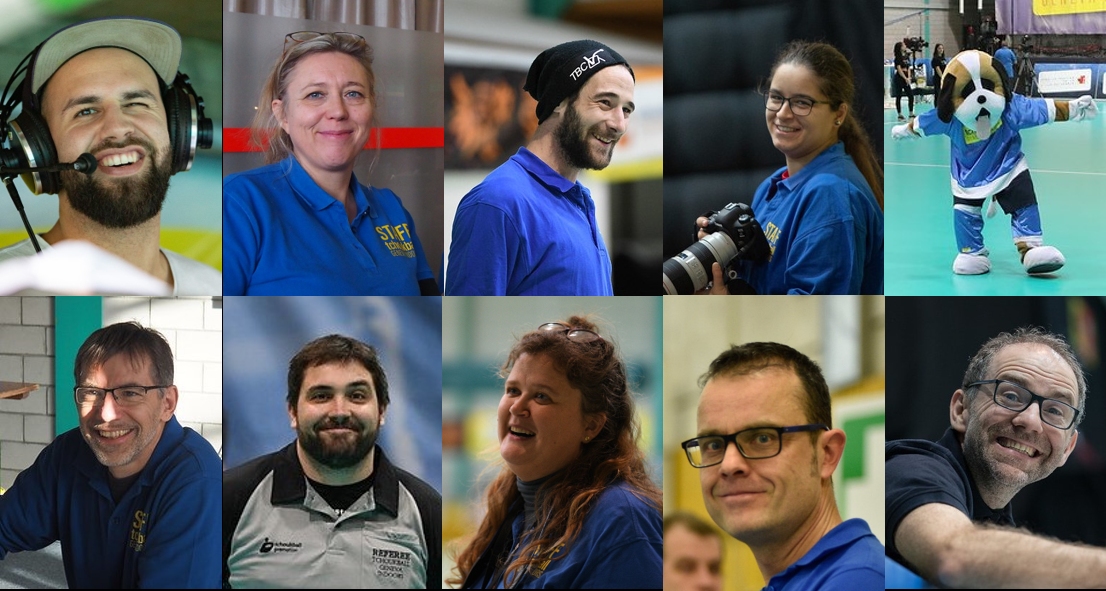 Creativity and flexibility required to get ready for December 2020
The organisation committee of the Tchoukball Geneva Indoors met last week and has taken some very important decisions for this year's edition. Although the current sanitary situation requires creativity and flexibility, the team is motivated to organise the best possible edition under the current special circumstances.
To allow the different members of staff to focus on their field of expertise, a special "COVID-19 commission" has been created. This group of people is in charge to analyse the various scenarios possible and guide their colleagues and all participants in the adjustments which are necessary in order to comply with the official requirements and ensure that everybody feels welcome and safe when participating to the TGI2020.
Many small and big adjustments will have to be made and some of them will happen last minute. Some decisions have already been taken and they are:
The Champions Cup of Sunday 20th December is cancelled
The Nations Cup will be played from Friday 18th December to Sunday 20th December
These decisions give more time available to play the games of the Nations Cup and reduce the interaction of players as many of the Champions Cup players do not participate in the Nations Cup.
Although we are aware that these are important changes to the usual organisation of the event, we are convinced that they will help us in controlling the movements of participants and reduce the number of interactions between players.
Further adjustments will of course be done and will communicated to the participants and all people involved as soon as available.
Registration: notify your interest by 10th September 2020
We are fully aware that everything currently can change very quickly and that the decisions we take today have to be changed tomorrow. We however want to send a positive message and say to all participants "we will do our very best to welcome you in December 2020".  We also receive many positive messages of teams and players who are very much looking forward to get back on the tchoukball field to play and meet each others at the TGI!
In order to achieve this ambitious objective, we need your help NOW. Therefore please contact Erika Mesmer in the next few days and by latest September 10th in order to let her know your thoughts and plans for December. We absolutely need to know now which teams are planning in joining us in December. We are aware that these plans can change a lot in the next few weeks but we need to have an understanding of the maximum of people who wish to join us in order to plan for your venue in the best and safest way. This is valid for all the tournaments from Nations Cup to Open tournaments and all the junior tournaments.
On the registration page you'll find all the information about the 24th edition taking place in December 2020. For any questions please contact Erika Mesmer – she will be delighted to help you prepare your participation to the TGI 2020.
As already mentioned, the organisation committee has furthermore decided that should we or any team have to cancel their participation due to travel restrictions, we would refund the full registration fee paid. We hope this decision helps teams to plan for their venue in December without having to worry on loosing the registration fee paid in advance.