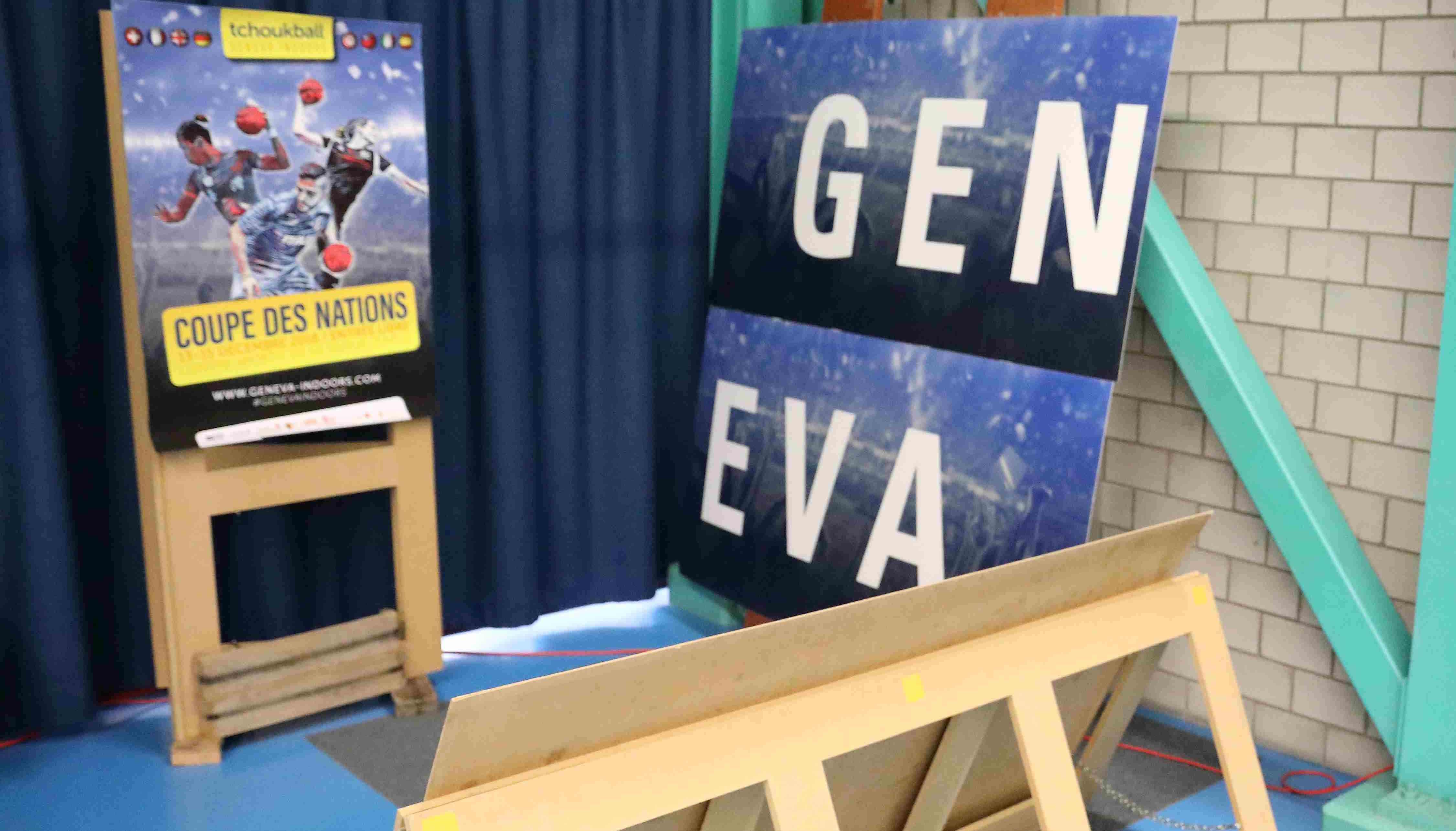 Creation of the "COVID-19 commission"
The organisation committee of the Tchoukball Geneva Indoors met last week to continue to preparation of the 24th edition in December 2020. Aware that the current sanitary situation is challenging the committee has nevertheless decided to following: We will continue to organise the event for December 2020 and we are fully aware that this edition will require us all, organisers and participants, to even be more creative and flexible as usual.
To prepare in the best possible way to handle the questions linked to corona at the TGI 2020, we have created a special "COVID-19 commission". The members of this commission are in charge to prepare a full report with instructions and guidelines which must be applied before and during the event in order to organise the Tchoukball Geneva Indoors in the best conditions possible.