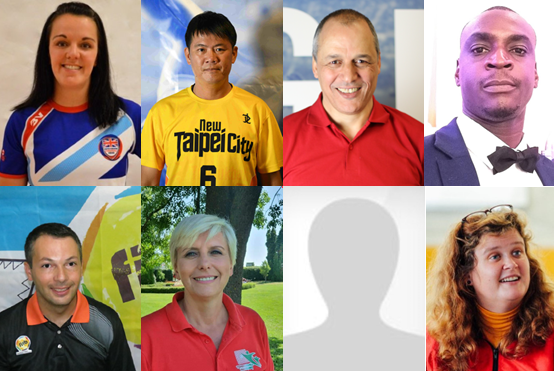 1st Global Tchoukball Forum: Discover our sport as you have never seen it before!
Saturday 19th and Sunday 20th December 2020 from 2pm to 3.30pm CET (GMT+1)
Register now!
Tchoukball is developing on all 5 continents thanks to fascinating projects. We have selected 10 which represent the diversity of people worldwide committed to our sport.
We invite you to assist from your home to the presentation of these projects Saturday 19th and Sunday 20th December 2020 from 2pm to 3.30pm CET (GMT+1)
The first Global Tchoukball Forum will gather several key actors of tchoukball around the world. This gives you the exceptional opportunity to discover their projects, to better understand how tchoukball develops on the other continents and to ask your questions thanks to the available chat.
Thanks to short videos and live comments from people in the 10 different countries, you will have the opportunity to discover:
The keys to the extraordinary development of tchoukball in Tunisia.
How to change the world of sports in the Philippines thanks to the values of tchoukball.
The captivating, rewarding and unforgettable life experience with the volunteer coach program of the FITB, available in several countries in Africa.
The ideas of the people in charge in Singapore in order to lead their national teams in a few years to the top nations in the world.
The joy of playing Tchoukball in Switzerland, with children below 5 years and seniors aged up to over 80.
The technics used in the United Kingdom to promote tchoukball in schools thanks to new online tools
How Coach Fang managed to create in Taiwan the strongest tchoukball team ever.
And many more topics from Cameroon, Pakistan, Hungary and France,…!
Alone or with your family, join this exceptional event from your home.
Registration is free of charge but mandatory.