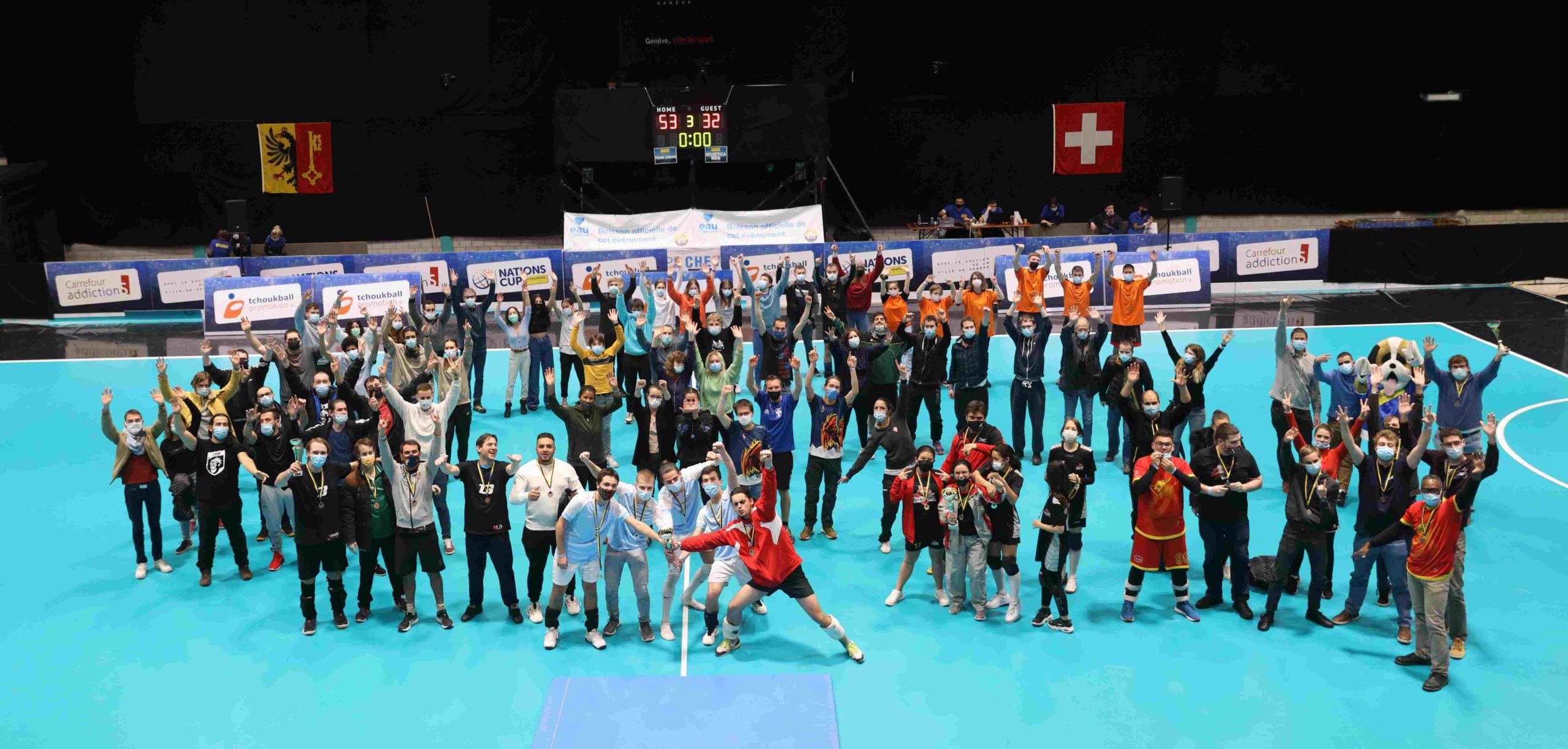 Open tournament – the popular tournament with many happy faces
Today, next to the Supper Cup took place the open tournament of the Tchoukball Geneva Indoors. This tournemant is open for adulte teams of any level of play.
All day long it was a real pleasure to watch the happy facees of all the players present.
In the end, the podium was:
1.- Le Foot
2.- Carouge Lions
2.- Tchouk'Delight
Pictures of the day are available on our Flickr.