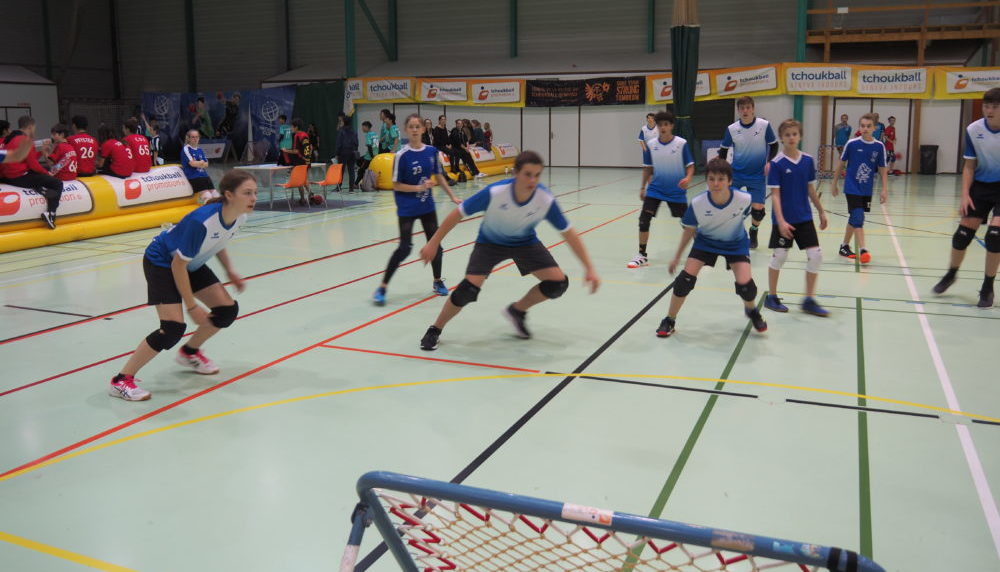 M15-M18 day: play at very high level
Since this morning, 24 teams M15 and 10 teams M18 play very intense games. The junior tournaments this year experience a strong success, with teams coming regularly to the Geneva Indoors, such as the local Geneva teams Red & Black Mambas, Chancy ou Vernier, teams from Switzerland like Sion and Delémont, the French teams from Marignier and Pont-de-Vaux, the Germans from Weimar or players from Tunisia.
We are also very proud to welcome new junior teams, such as SG Urbich (Germany), 3 junior teams from Spain, the Swiss team Fribourg and the M15 and M18 teams from the GT College, from Hong Kong.
The first pictures of the day are available on Flickr.