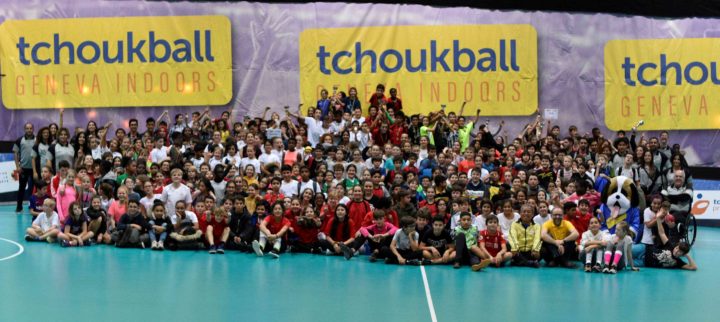 59 teams, 350 children played the 7P & 8P tournaments today
One day before the start of the Nations Cup, where a selection of the best national teams will participate, it was the turn of the Geneva school children grate 7 and 8 to invade the Queue d'Arve sports centre.
More than 350 players in 59 teams, played the champions and discovery tournaments on 14 play fields. On the agenda pleasure, friendship and of course a lot of will power to win point after point to win the game.
The ranking and the photos of the day are available here.