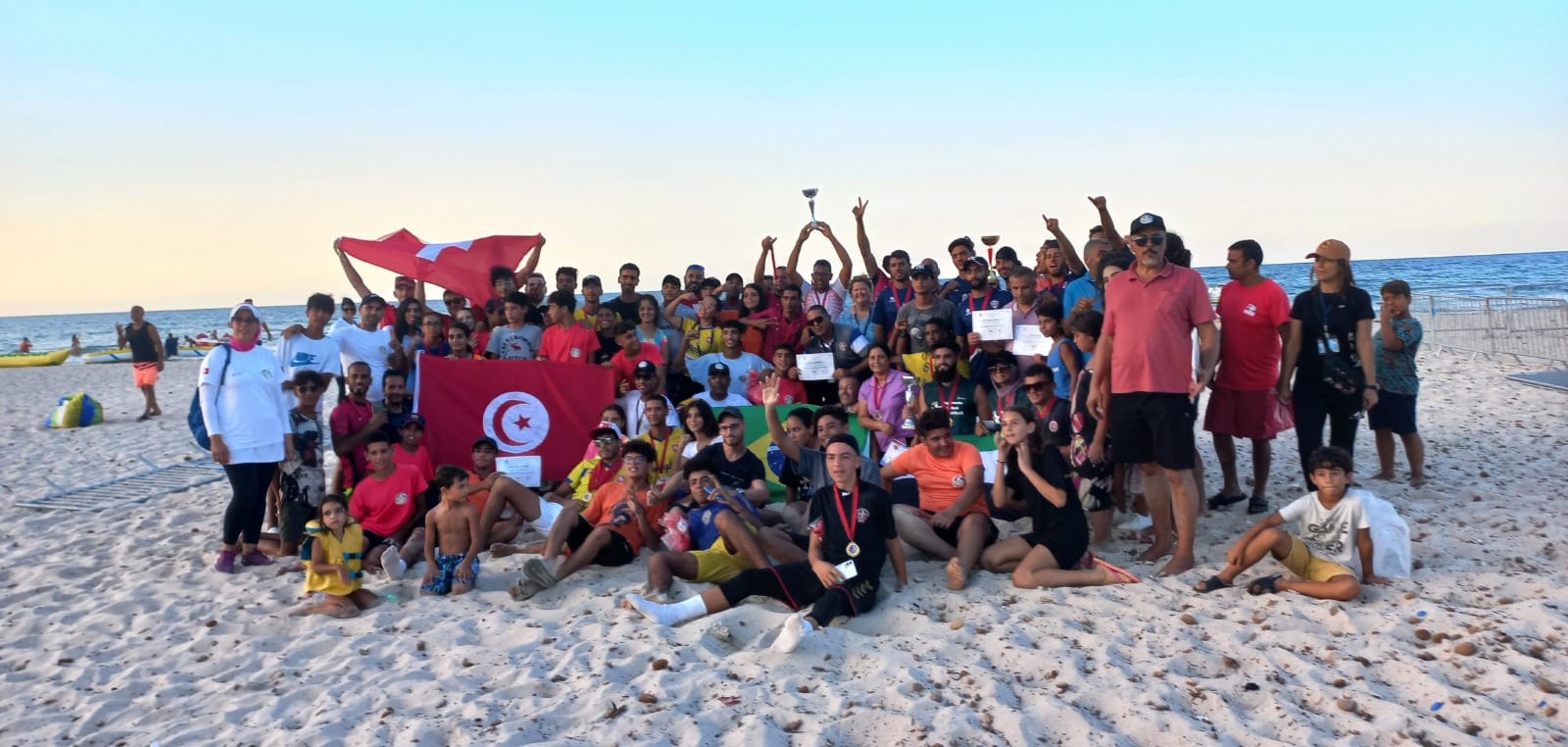 Sahara Beach Tchoukball Festivall – tchoukball under the warm sun of Tunisia
On September 9th and 10th took place the 2nd edition of the Sahara Beach Tchoukball Festival in Monastir, Tunisia. The tournament was played on the beach of Monastir and it was a real pleasure to see the many different teams participating form all over Tunisia in the tournament, representing all regions of the country. In addition the tournament had several international guests, with different teams from Geneva and a team from Dubai, lead by Julio Calegari, originally from Brazil. For the international guests it was the opportunity to experience the warm welcome of the Tunisian hosts.
The first day of play was dedicated to the qualification games, while the second saw all the ranking games and finals taking place.
Three different categories where played and you will find below the various results:
Ranking of the tournament in the Elite category:

Ranking of the M16 junior category tournament: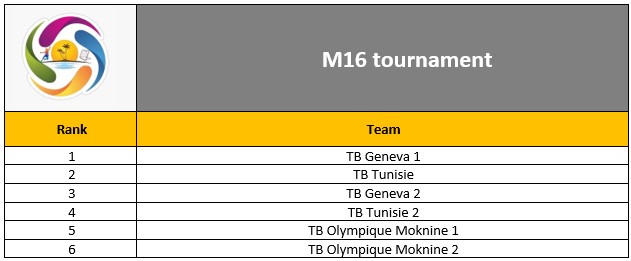 Ranking of the Open category tournament: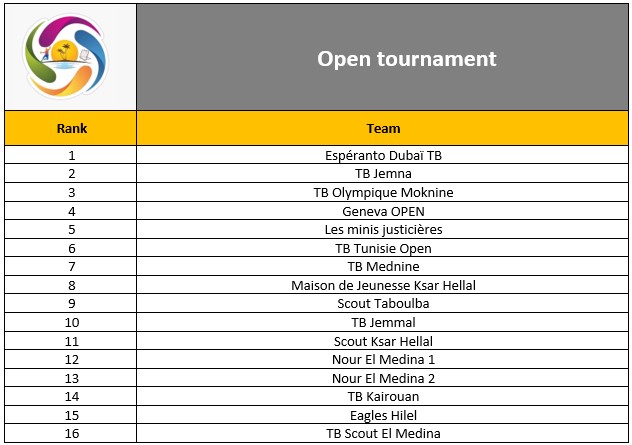 Pictures taken by Romane Sébille, photographer of the Geneva delegation can be found on the following Flickr albums: day 1, day 2, ceremonies.