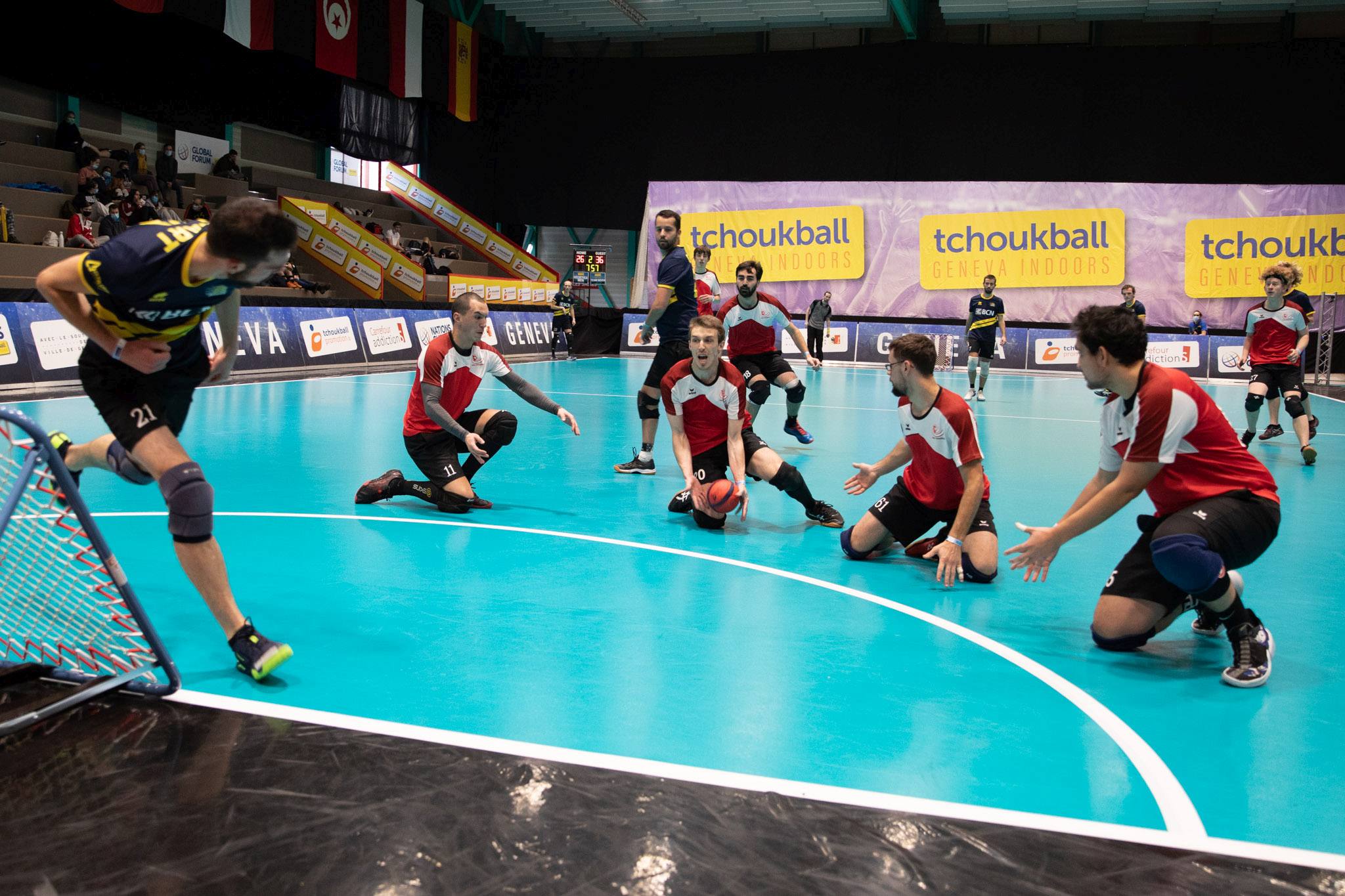 2nd men's finalist: Team Neuch
The Helvetica Men and Team Neuch met for a decisive match, as the final qualification for the Men's final will be decided by this match.
The stakes could be felt right from the start with high-intensity actions and fast play. Subsequently, spectacular actions followed on both sides with a sequence of phases, offensive then defensive play.
Team Neuch impressed from the start, reversing the game regularly and finding space despite good defense. As for the Helvetica Men team, they gained momentum from the second half with some great achievements.
However, the points gap accumulated during the first period could not be closed: the game ends with a score of 69 to 51, with a victory for Team Neuch.
Team Helvetica Men will therefore play 3rd place against Team Léman.