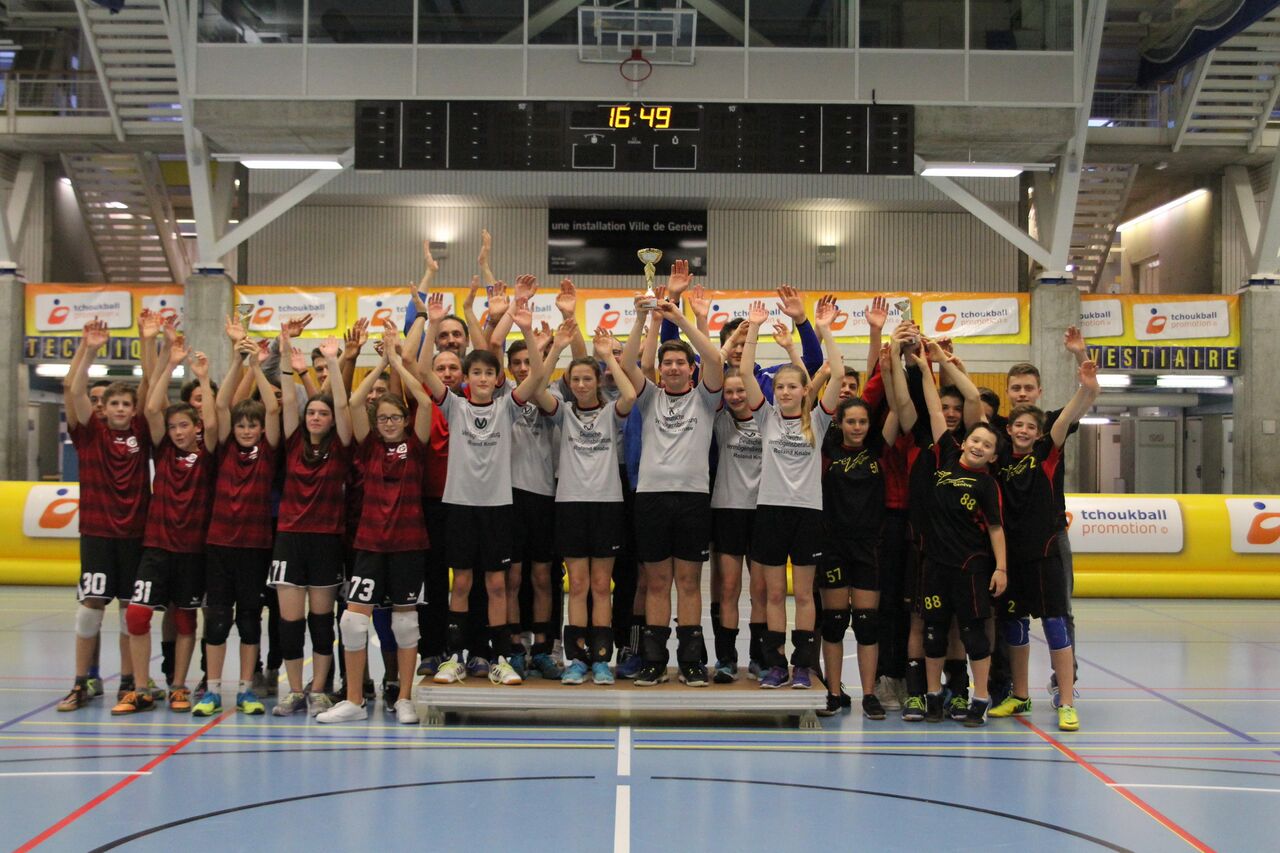 The winners of tournaments U15 & U18
The winners are ASC Weimar (D) and Genève espoir (CH) for categories U15 and U18!
Young players of the team ASC Weimar (D) won today's final 38-19 against the team Piranyon (CH) in the category U15.
For the other tournament it's the team Genève espoir (CH) who wons the U18 tournament.
Next wednesday 14th 2016 there is one other tournament with 8P tournament.