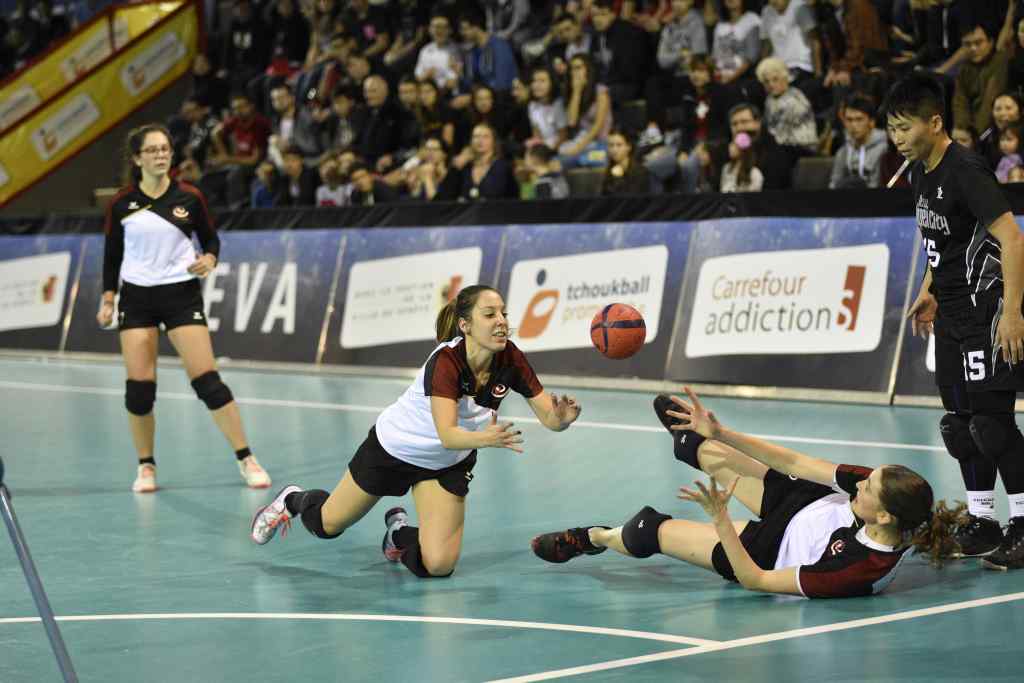 The Swiss women win the Nations Cup!
Tonight was played the women's final of the Nations Cup at the sports center of the Queue d'Arve, with the Taiwanese team, the current world champion and the women team from Switzerland.
The Asians started strong and led the Swiss several points early in the game. But they showed all their fighting spirit and their know-how. Under the guidance of their coach Jonas Gachet, the team fought on each point and little by little they managed to equalize, before taking the lead.
In front of a numerous public supporting the teams, the Swiss women won their final 52-43.
Watch the game again in full: