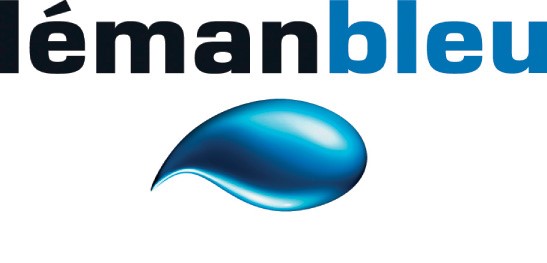 Tchoukball Geneva Indoors on TV
In 9 days starts the 21st edition of the largest Tchoukball tournament in Europe the Tchoukball Geneva Indoors !
Under this link, you will find a first TV coverage of the event (in french): https://www.youtube.com/watch?v=o62MfeyisbU&feature=em-uploademail
As usual the event will start with the organisation of the school tournament on Wednesday 6th December and will be followed by the junior tournaments on 9th and 10th December. They will be followed on 14th, 15th, 16th and 17th December by the organisation of popular tournaments, Nations Cup and Champions Cup. Further information available under www.geneva-indoors.com.