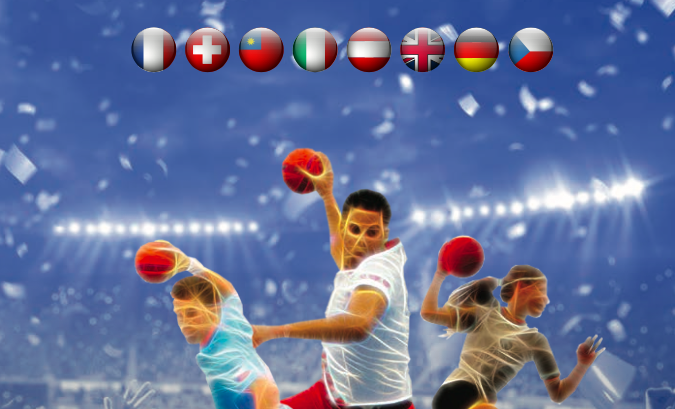 The official program the Nations Cup is now available
The 21st Nations Cup will take place in Geneva from 14 to 16 December 2017. The participation of national teams from Austria, Czechia, France, Germany, Great-Britain, Italy, Taiwan, and of course Switzerland will make for an exciting show.
Come and see by yourself at the sport centre of Queue d'Arve in Geneva or watch the live games online from wherever you are in the world.
Take good note of the timing (GMT+1):
– Thursday 14 December: 8pm to 9pm -> opening game "Switzerland-Taiwan"
– Friday 15 December: 6:40pm to 10pm -> best of qualifications games
– Saturday 16 December: 11am to 4pm -> semi-finals AND 6:25pm to 10pm -> the finals!
You will find the full programme of the event and all relevant information (in French) at the following link: