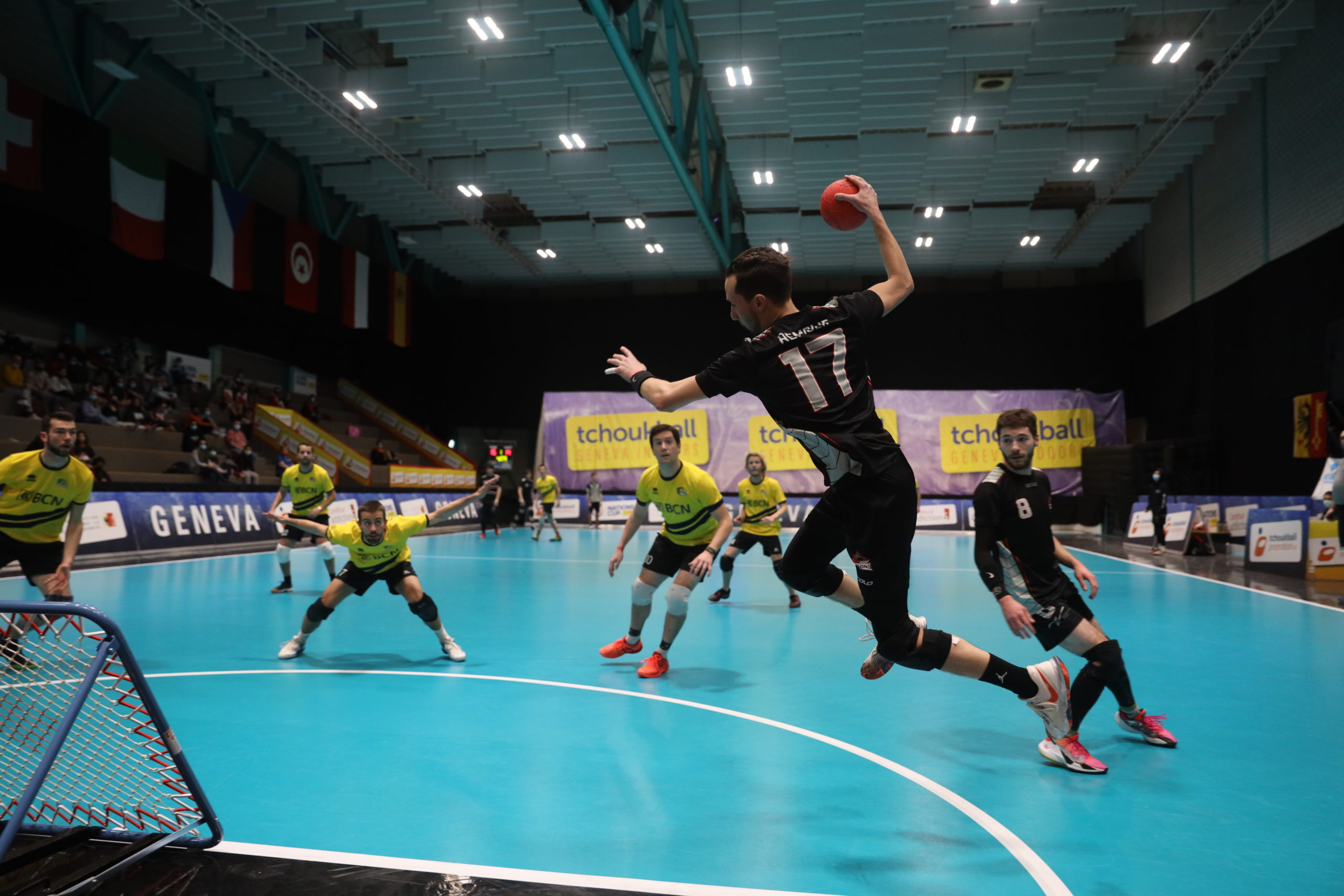 Super Cup – strong qualification games!
Today Friday the qualification games continued all day long. As of 9 in the morning the games followed each other. Under the eyes of school children, who had come to encourage them, the teams presented a high level of play. While this could be expected from the very experienced teams, it was a special pleasure to watch with the teams composed of more junior players.
In the evening some excellent meetings were played. The highlight of the evening was the game between Geneva Dragons and Team Neuch. In the end it was Geneva Dragons who won with the result 70 to 63.
All results of the qualification games are available on the pages of the men competitions and mixed competition.