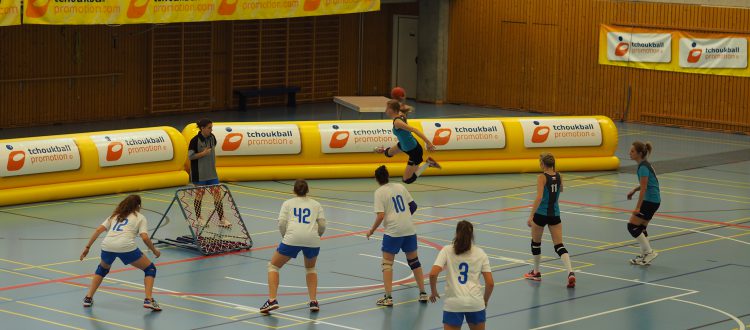 Day 2 of the Nations Cup is coming to an end. The day saw many intense games, where every point was much disputed. In the women's tournament, two games were very close: Italy B did fight hard against Czech Republic. For a long time both times were at even level, before the Czech team won by 36 – 28.
Even closer was the result between Italy A and Taiwan: draw at the end of 1st period, draw at the end of 2nd period and in the end Taiwan won by one point: 43 – 42!
Results of all games are available under Women, Men and U18.
The day tomorrow will have all semi-finales and finales. Join us either at the Bois-des-Frères sports center or follow our live stream.