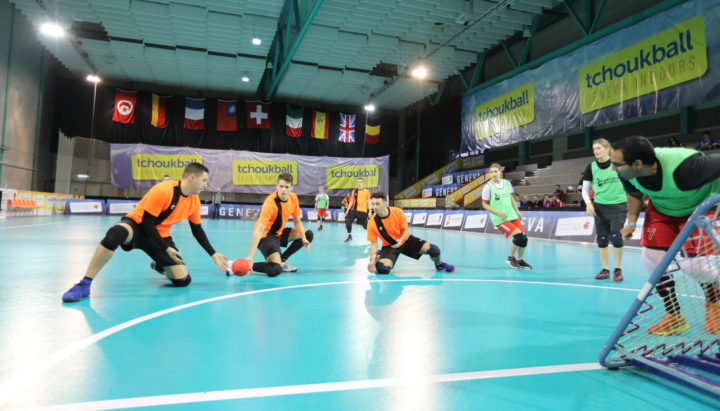 La Roca (IT) wins the Champions Cup
Today took place the 8th and final day of the Tchoukball Geneva Indoors 2018. The Champions Cup, bringing together many players from the best European clubs, was in the spotlight for this day.
After the electric atmosphere of the finals of the Nations Cup on Saturday night, this Sunday the matches were held in an intense and friendly atmosphere.
Players no longer under pressure from the Nations Cup were able to play in a more relaxed manner. The Champions Cup has perfectly played its role of competition allowing the elite players to have fun to conclude in beauty the madness of the Tchoukball Geneva Indoors!
In the end, it was the Italians of La Roca who were the strongest and who won this year's edition of the Champions Cup. Find all information about the page of the Champions Cup.