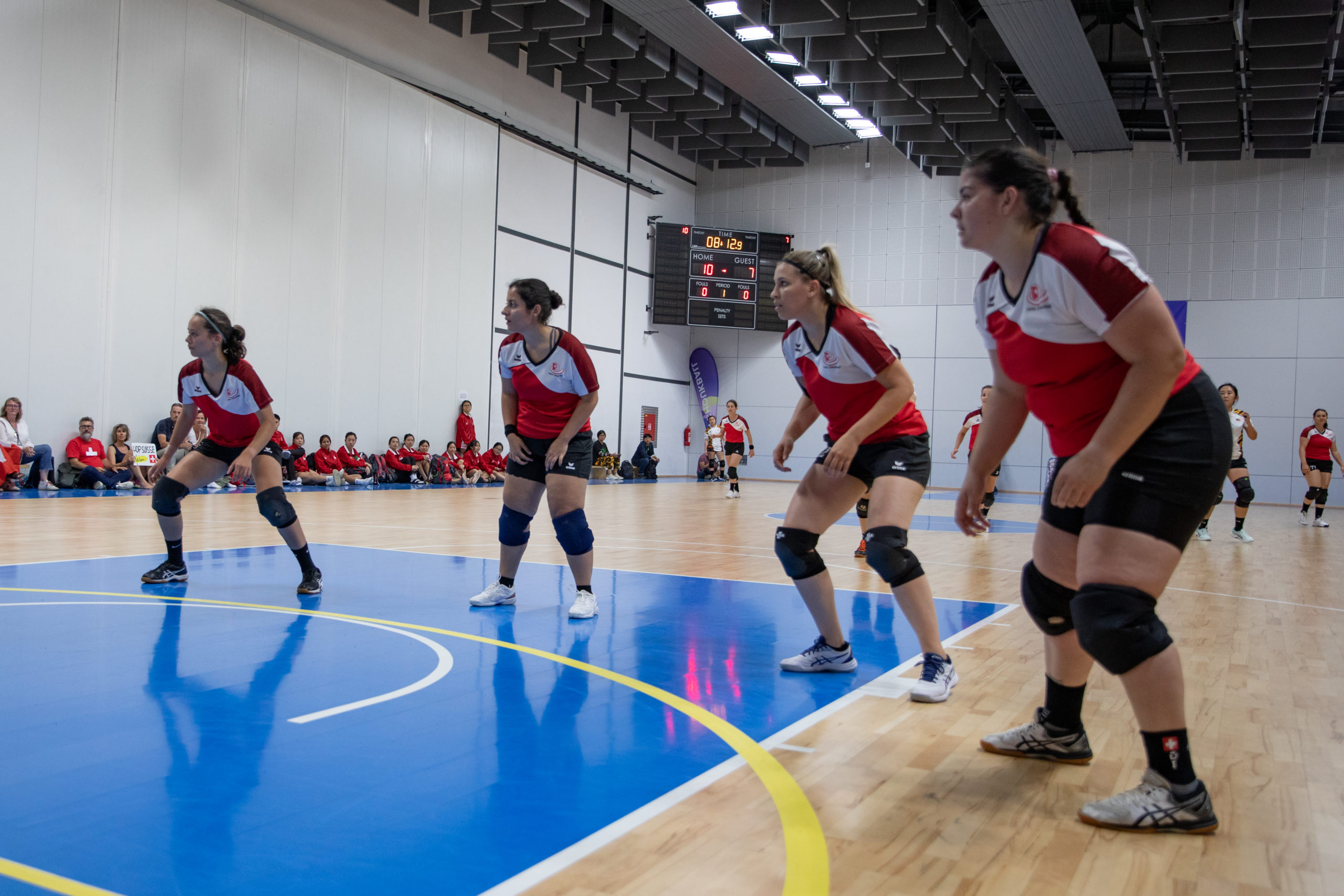 Final rankings of the World Championships
The world championships took place this summer. First came the world junior championships, held in Singapore from 14 to 16 July 2023. This was followed by the adult world championships from 31 July to 5 August 2023 in Prague.
We would like to congratulate the organisers of this competition and all the participants for their sporting performance.
Below are the rankings from the various competitions.
Women
Switzerland
Italy
Chinese Taipei
Hong Kong
Singapore
Argentina
Malysia
Germany
United Kingdom
France
Uruguay
Brazil
Czechia
Colombia
Spain
Men
Chinese Taipei
Italy
Singapore
Switzerland
United Kingdom
Uruguay
Germany
Thailand
Hong Kong
Brazil
Spain
Czech Republic
Bangladesh
Cameroun
P40
Czechia
United Kingdom
France
Brazil
Chinese Taipei
Switzerland
Uruguay
Germany
Juniors
M18 Boys:                                     M18 Girls: 
1. Chinese Taipei                                1. Singapore
2. Singapore                                       2. Macao
3. Macao                                             3. Hong Kong
4. Hong Kong                                      4. Malaysia
5. Switzerland                                     5. Thaïland
6. Malaysia
7. Thaïland
8. China
M15 Boys:                                      M15 Girls:
1. Singapore                                         1. Chinese Taipei
2. Chinese Taipei                                  2. Singapore
3. Hong Kong                                       3. Hong Kong
4. Malaysia                                           4. Macao
5. France
6. China
M12 Boys:                                      M12 Girls:
1. Chinese Taipei                                 1. Chinese Taipei
2. Macao                                              2. Singapore
3. Singapore                                        3. Macao
4. Hong Kong                                       4. Hong Kong
5. France
6. Malaysia