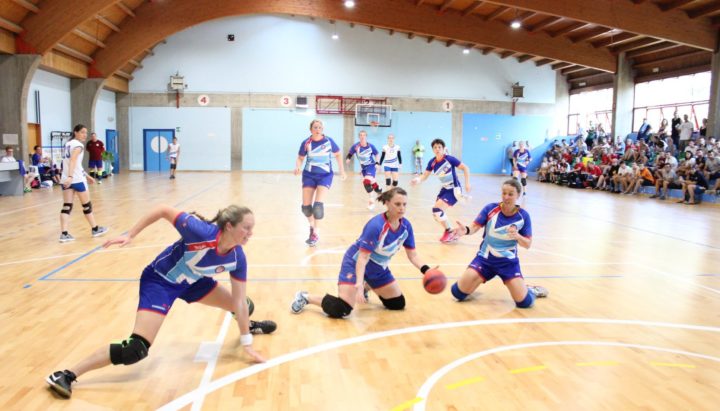 ETC2018 – Semi-finalists are known
The qualification games at the European Tchoukball Championship in Castellanza (Italy) are now finished. All teams have now played against each other and the intermediate ranking has been established.
In the men's competition, the four teams claiming a spot in the semi-finals are Italy, Austria, Switzerland and Germany. Not only can these teams still play for the win of the competition, but they have also secured their pariticipation to the Tchoukball World Championship taking palce in 2019.
On the women's side, the four countries in the lead are Italy, Switzerland, Austria and the UK.
All the game results are available on this page.
Tomorrow Sunday 5th August is the final day of the competition. All teams have classification games scheduled. The semi-finales, which have been established through a draw, are the following pairs:
Men's competition:
Italy – Switzerland
Austria – Germany
Women's competition:
Italy – UK
Switzerland – Austria
You can follow the games on the Youtube chanel of the competition.
The Facebook page of the event has all times and other interesting information.