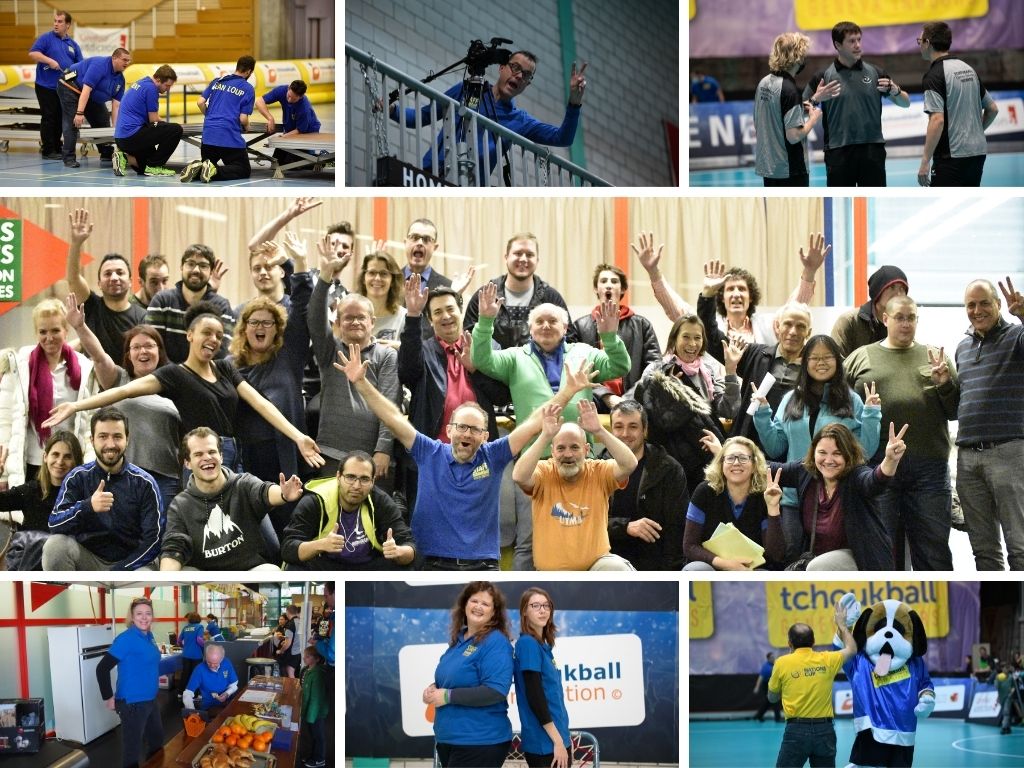 Become a member of the Geneva Indoors staff
Want to participate in the Geneva Indoors? Become a volunteer and join a motivated and dynamic team whose competence in organizing a quality event for participants and spectators is widely recognized. You will contribute to the success of an international event, while living a great human adventure.
You can chose to contribue to the smooth running of many areas, depending on your motivations and skills. Here is a selection of the different sectors that are recruiting:
Team reception: Contact person for foreign teams, team reception for civil protection dormitories, etc..
Refereeing: Junior refereeing, elite refereeing, scoring, etc..
Logistics: Installation, handling, decoration, dismantling, cleaning, tidying of reception areas, etc…
Breakfasts: Installation, service, etc..
Catering: Refreshment service, supply, cleaning, tidying, etc..
Samaritans and security: Support Samaritans, security control, etc..
Photographers
Communication: News editor, press release editor, website management, newsletter editor, social networks, etc..
Technical support: Support to the technical team, etc..
TV-Video: Support to the video team, sound system, game commentator etc..
Ceremony: Microphone host, ceremony hostess, mascot host, help with ceremony operations, etc..
We are also always happy to welcome international staff. We are especially always looking for motivate tchoukball referees for juniors and international games.
For people from outside Geneva, we can offer free accommodation and food during the tournament days.
You can find more information on the different areas and for any questions on the volunteers page.
Do not hesitate any longer, come and join our team by contacting directly the person in charge of the "human resources" of the Tchoukball Geneva Indoors, Sandrine Pfister or via our registration form.