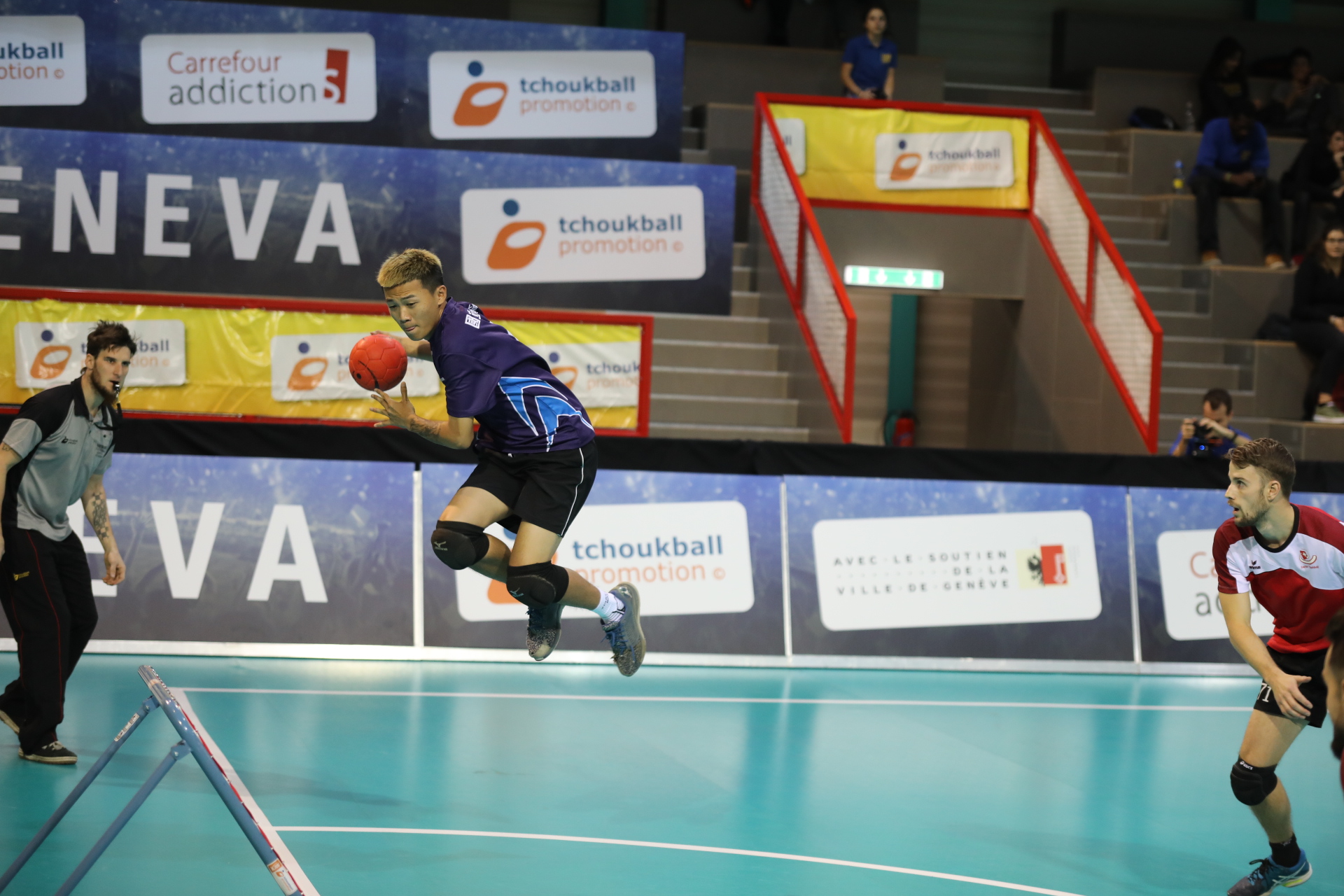 The Nations Cup has started with a win by Taiwan
And now, the 2018 Nations Cup has started. The evening started with the opening match between Taiwan 1 and Switzerland. And the suspense was at the rendezvous!
The first third ended on the tight score of 20-19. In the 2nd period the Asian team raised their level of play to win it 16-9. In the third, it was the Swiss who assured their game and won the third on the score of 15-18. The final score of the match is 51-46.
The evening continues with the same countries, this time represented by women's teams.
And here the video of the game: