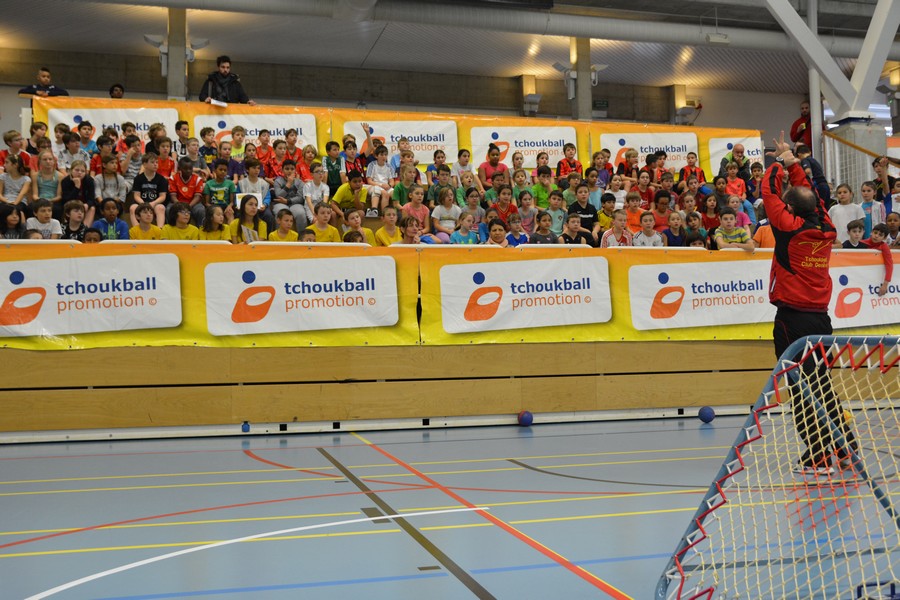 The 20th edition of Tchoukball Geneva Indoors is now open. 11 school teams of 6P and 13 school teams of 7P are playing against each other today at Bois-des-Frères sports center for an opening day that announce an exceptional tournament !
A warm atmosphere, enjoyment and the good mood around this sport which moves us closer.
The smiles on the faces of the children say a lot!
The TCHOUKBALL, the pleasure of playing a team sport and to share fantastic moments !