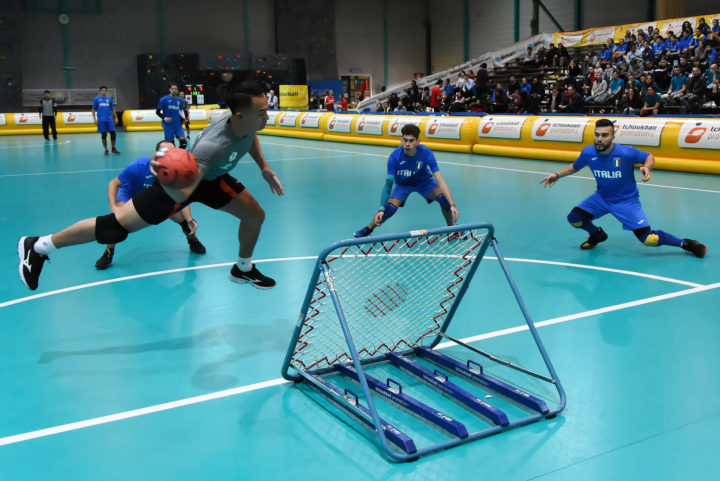 Italy A won the tournament in the Men's category
Italy won the final against Austria at the end of a beautiful final. Italy continued its ascent in Europe after its very good performances at the last European championship where it came second and also last year in the same tournament where it had won it.
Congratulation to the two teams for the two matches they delivered to us at the level of qualifications and especially the final.
Final results link: https://geneva-indoors.com/fr/qualifications-ranking/