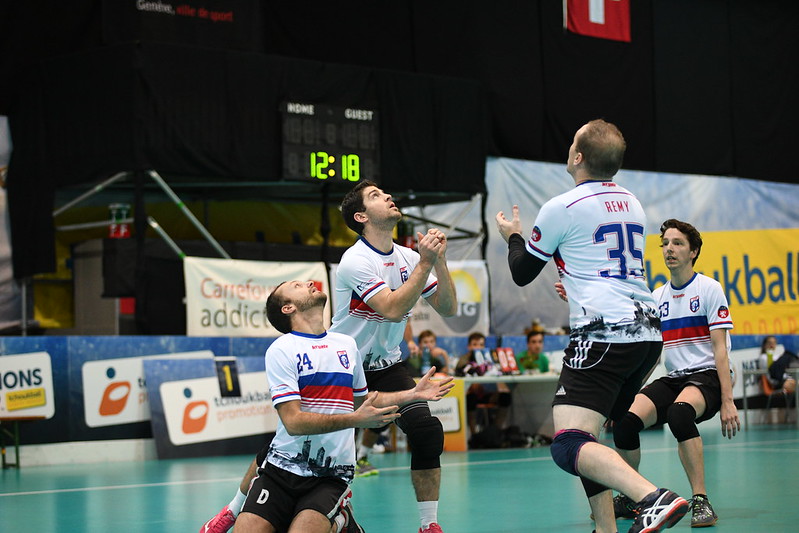 Final registration deadline 31st October 2020
Getting ready for December 2020
While corona has taken over much of our lives, as organisers of the Tchoukball Geneva Indoors we hope to contribute to a bit of normality and joy, by allowing players to practice tchoukball in the very special location of the Tchoukball Geneva Indoors. We are therefore committed to organise the Geneva Indoors, smaller and different as usual, but with the same spirit as always. We therefore continue to work hard on the preparation of the 2020 event to allow the teams which can take part to the event in december 2020 to experience at least one very extrordinary tchoukball event this year. We have a dedicated team in place who are preparing a sanitary protection concept in order to ensure that the participants can play in a very safe environment.
We are committed to organise the event as long as the following conditions are met:
the support of our local authorities
the participation of enough teams at the event
no legal restrictions stopping the organisation of the event
We are aware that the sanitary situation can evolve very quickly but the last 23 editions of the Geneva Indoors have taught us a lot about flexibility and adaptability and we hope that these skills will help us organise in the best possible way this very special 24th edition in December 2020!
The deadline for all tournaments is the 31st October 2020 – Only 10 more days to register!