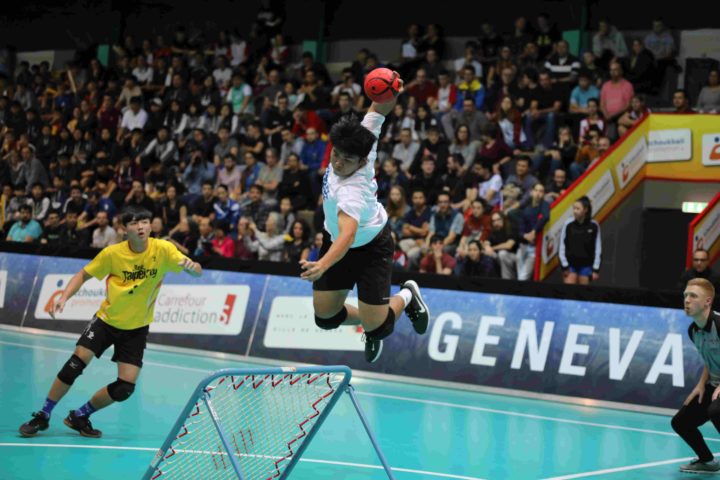 Chinese Taipei take 100% of the final
The men's competition, ended today with intense games. During the two semi-finals the 2 teams from Chinese Taipei secured their place in the finals winning over Switzerland A and Italy B. This allowed the Swiss public to experience, for th first time, a 100% Tawanese final.
The two teames showed a game at the very highest level, showing us spectacular actions. At the end, it was the team of Chinese Taipei A who won against Chinese Taipei B 75-65.
In the final for place 3, Switzerland A won the game against Italy B, claiming the last spot on the podium with the result 69-47.
Italy wins the women's title
The finalists of the women's competition, were Italy and Switzerland, who had so far won all their games. As usual, the game between the two countries was intense. The Swiss ladies got the better start. However soon the Italian women increased their level of play, caught up point after point. Once in the lead, they kept this adavantage until the end and won the match on the result of  43-31.
The final 3d place was won by the UK ladies 50-36 against Germany.
Switzerland A wins the M18 competition

This year the M18 boys competition had 8 teams participating. After three days of competition it is the Swiss team which won against Italie A with 61-57. The final 4th place was won by France on the result 66-42 against Hong Kong B.