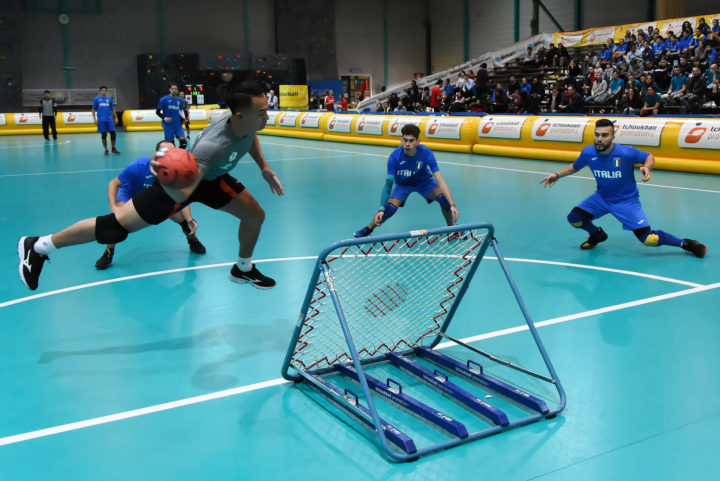 Austria will play against Italy A for the final of the Nations cup
This was two exiting and high level semi-finals. With an amazing surprise in the first semi-final.
The first semi-final was between Taiwan and Italie A. Italie A won.
Taiwan 57-59 Italie A
The second one was between Austria and Switzerland.
Austria 57-54 Switzerland