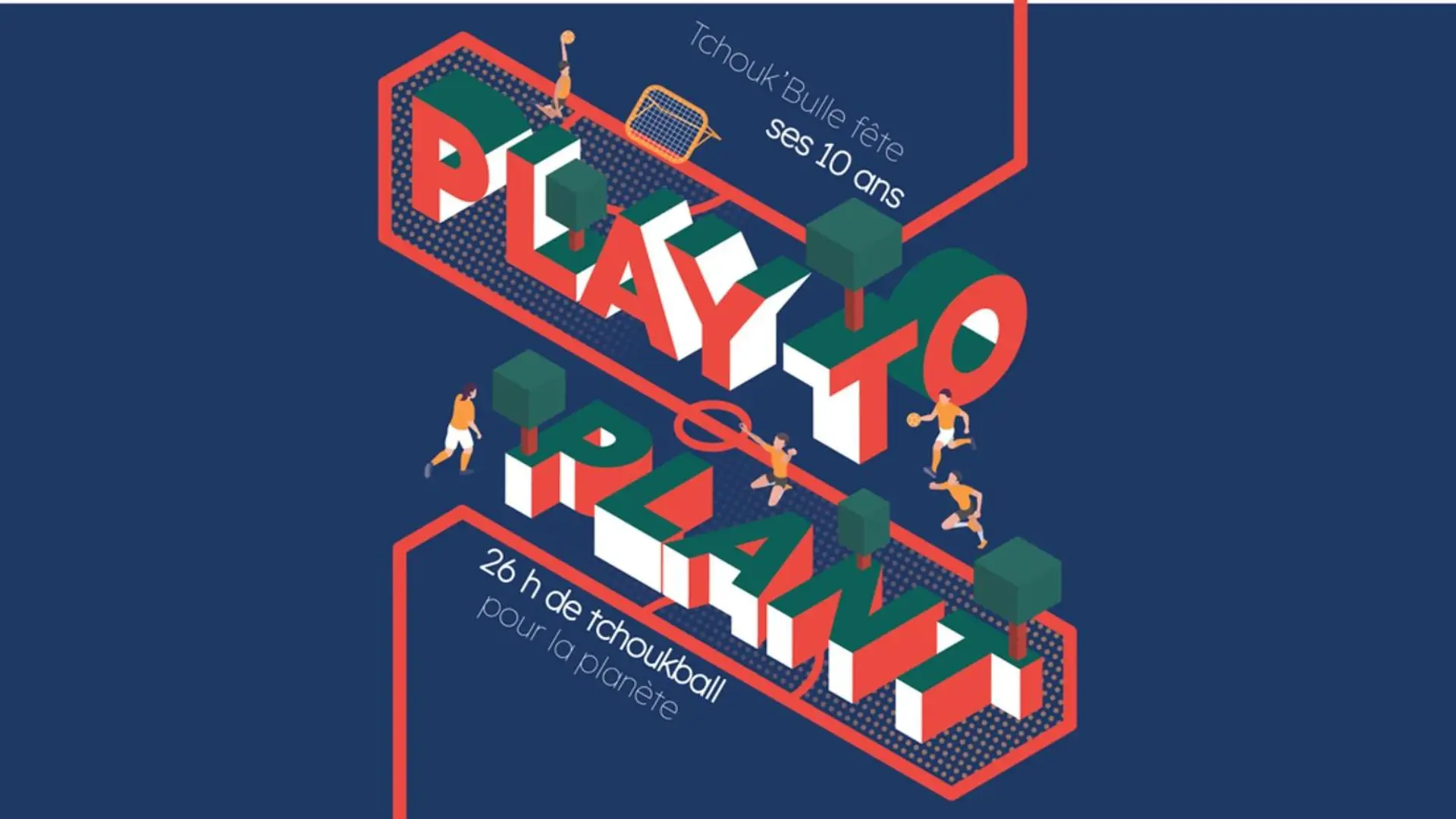 26 hours of non-stop tchoukball!!! The world record for the longest match
We'd like to tell you more about tchoukball news from around the world that has touched us, surprised us or made us smile. Today, we'd like to tell you about a world record achieved this spring.
To mark its 10th anniversary, the Tchouk'Bulle club in Switzerland has invited all Swiss tchoukball clubs to take part in the world's longest match from Saturday 28 January to Sunday 29 January 2023 in Bulle. The event, called Play to Plant, had two aims: firstly, to play the longest match in the history of tchoukball, and secondly, to do something for the planet by planting trees according to the number of hours played.
At the end of the event, the Play to Plant organising committee drew a very positive conclusion. Indeed, 120 tchoukers of all ages came together to indulge their passion in a warm and friendly atmosphere, setting a world record for the longest tchoukball match, with a 26-hour match. The event also raised funds for the planting of 211 trees, raising awareness of the climate emergency among all the players and visitors. More information, in French, is available on the website of Tchouk'Bulle.

A large number of activities are organised around the world every year, and the Tchoukball Geneva Indoors gives you the opportunity to share in these exceptional moments, just like the Tchouk'Bulle club. You too can contact the Tchoukball Geneva Indoors communication team directly so that we can communicate and share your content through the networks where we are present. To do so, simply send us an e-mail to media@geneva-indoors.com