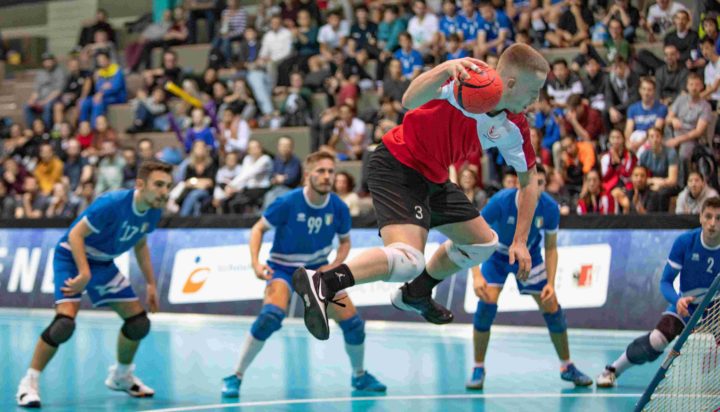 The semi-finalists are know – Chinese Taipei very strong
The qualification phase of the Nations Cup is finished. After a day with many games, a very high level of play, with games played with a lot of emotions and dedication, the day ends with the following qualifications:
In the women's competition, the women's teams of Switzerland and Italy, heads of the two groups, won their three game and qualify for the semi-finals with Germany and United Kingdom.
The women's semi-finals are:
11h20: Switzerland – Germany
12h30: Italy – United Kingdom
In the men's competition, the 2 teams from Chinese Taipei dominated the qualification, winning their thre games.
The most prominent game of the evening delivered on its promisses. Every meeting between the Swiss and Italian teams are generally disputed and the results are close. It was the same this evening, with the better end for the Swiss team. The Swiss men win this game 58 – 54.
Men's semi-finals are:
13h40: Chinese Taipei B – Italy B
14h50: Chinese Taipei A – Switzerland A
The young players in the M18 boy competition also played excellent games.
The semi-finals M18 boys are:
11h20: Switzerland A – France
12h30: Italy A – Hong Kong B
Don't hesitate to comme and encourage the teams for the decisive games.
The finals will be played as of 17h.