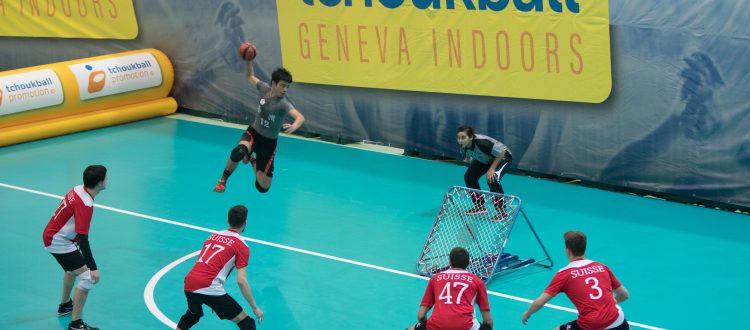 The women's final will takes place at 19.35 pm and Italy A will face Switzerland.
But after this final, Switzerland and Italy A plays another final but in another category, U18 at 18:25.
And to conclude this 21 st edition of the Nations Cup, Italy A will meet again the team of Austria at 20:45.