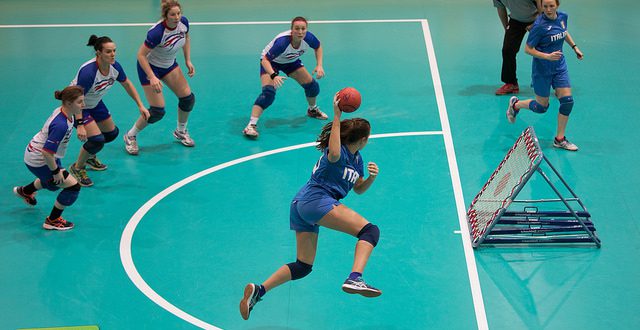 Two months ago, at the Tchoukball Geneva Indoors in December 2017, Italy achieved an extraordinary performance by winning the three categories of the Nations Cup: Women, Men and Boys U18.
Experience again the wonderful emotions which the 20 national teams presented during this event, thanks to the "Best of" video of the Nations Cup 2017.
Enjoy the 3min15 of Tchoukball played at its worldwide highest level and book already now the dates of the Nations Cup 2018: 13-14-15 December 2018.